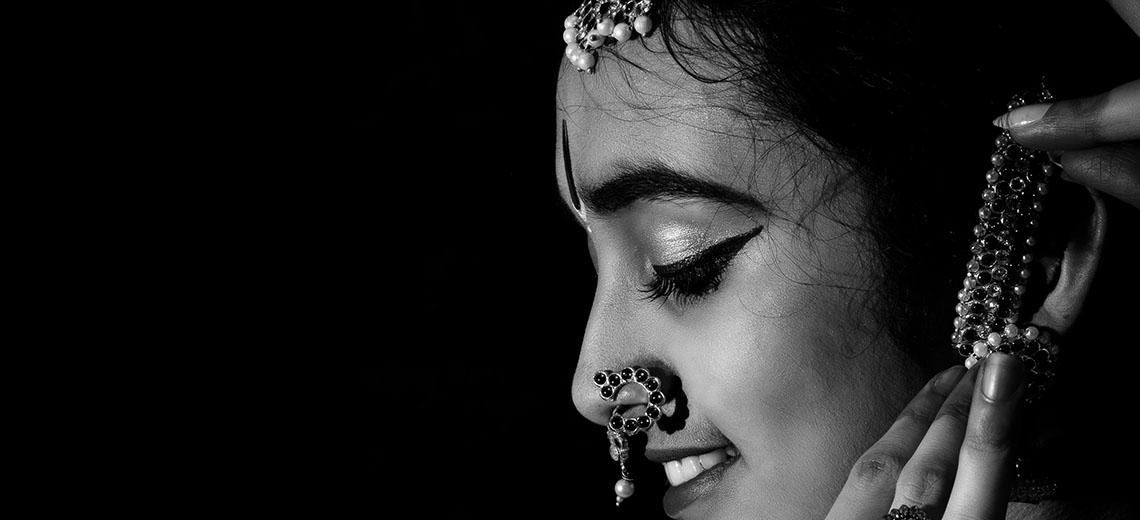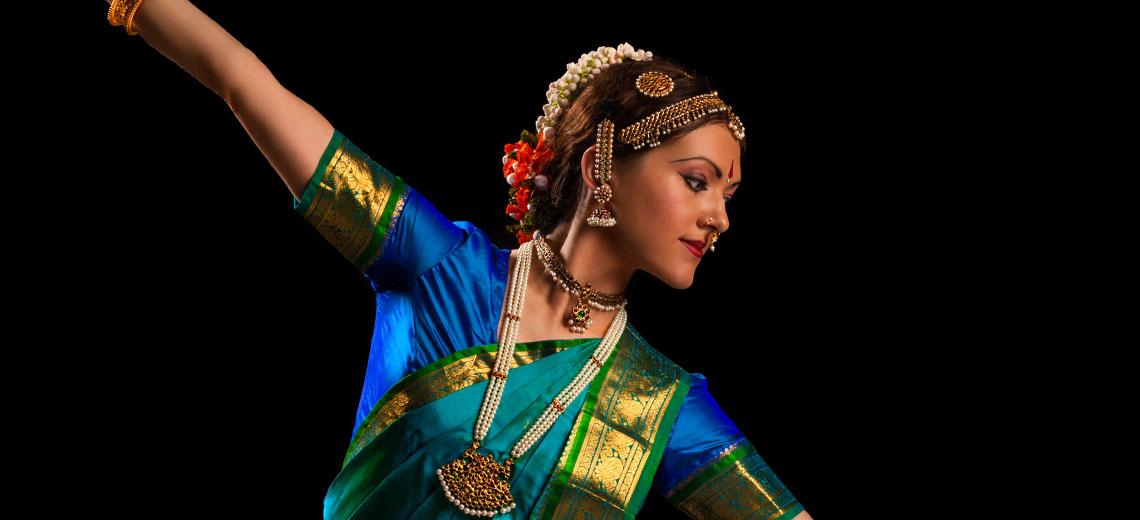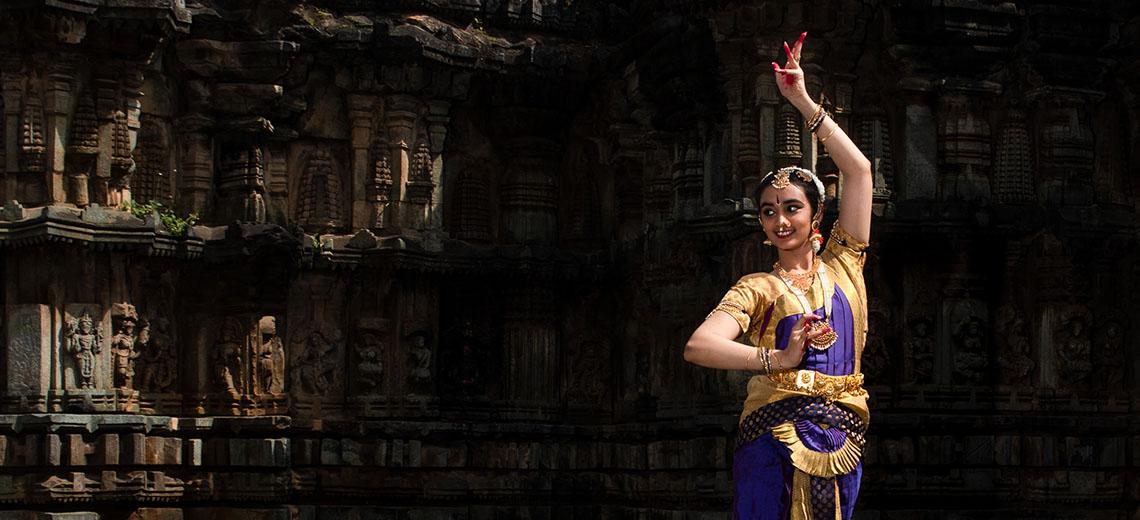 ---
About the course
The IAID online Indian Classical Dance program for girls is a 7-year certificate course. IAID is the only Academy outside India that offers certificate courses from the renowned institute, Nalanda Dance Research Centre (Mumbai, India.) The course tackles the dance styles Bharatanatyam, Kathak and Mohiniattam. Certificates are awarded to its graduates; "Prarambhika" after four years and "Kovida" after seven years.
To date, the course has evolved into a 9 year course with students taking the master class to pursue their learnings further.
Kathak
The course revolves around the technique which calls for highly elaborate choreographic language using mudras (code hand-gestures), footwork, facial expressions and positions of the body. Grace, emotion and sophistication of gesture coupled with speed and the precision of its rhythms give Kathak its essential qualities. The course is a proud affiliate of the Nalanda Dance Research Center Mumbai, India in which annual practical & theory examinations are being conducted towards the progress of each student.
Mohiniattam
One of India's most prominent classical dance style which translates its features into the basic movement language of the dance form, which is marked by circular movements and circular spatial patterns, making the style extremely graceful and magnificent. Proud to announce its affiliation with the Nalanda Dance Research Centre (NDRC), annual practical & theory examinations are being held to gauge students on their progress provided with certificates and promotions to the next level.
.
Schedule
Please contact our counselors to check the classes you are interested in will be suitable for the age and level of your child.
---
Age Group
Designed for Children (4-18 yrs) / Adults (above 18 yrs).
What to expect
45-minute Zoom Dance Session
Live and Interactive
Personal Feedback
Led by Industry Experts
Learn from Anywhere