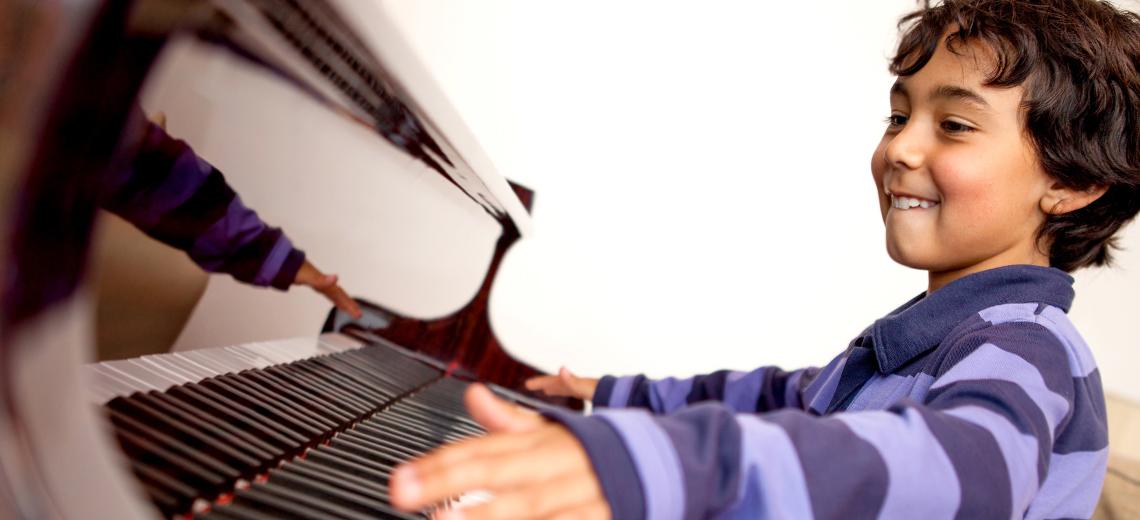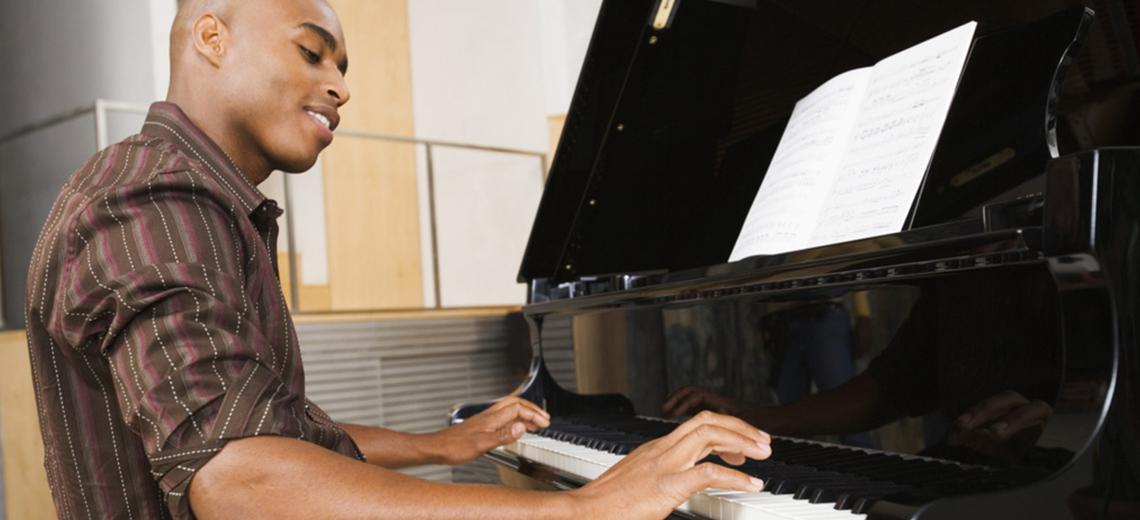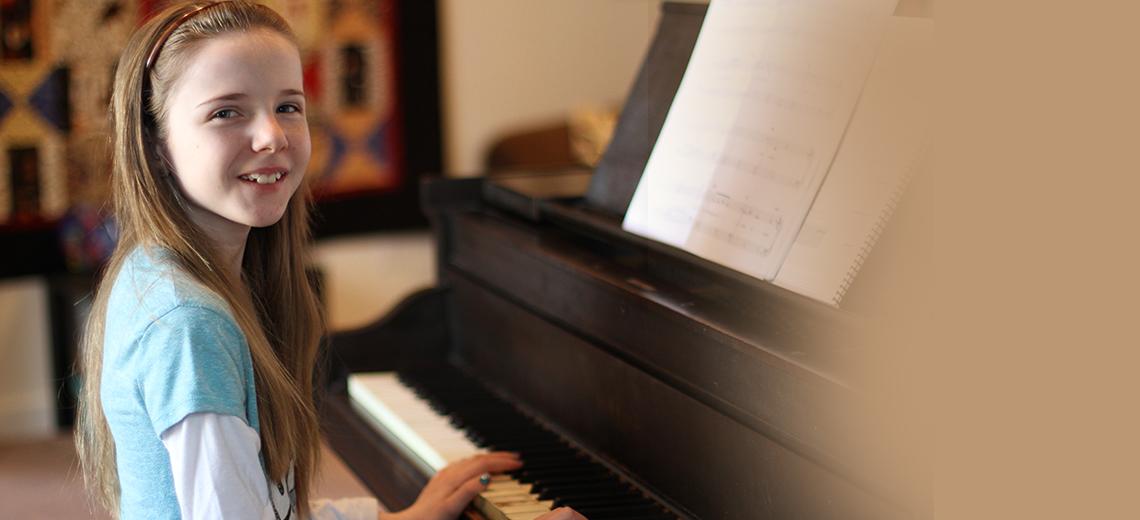 ---
About the course
The IAID Online Classical Piano Program is a certified course affiliated with the London College of Music (LCM) University of West London, UK, with instructions based on progressive handbooks. With the syllabus' wide content of musical repertoire and related supplementary pieces and foundational technical exercises. The course aims to develop a solid foundation in Classical Piano which will greatly assist in the future pursuit of any musical instrument in any style. It also instills in the student a genuine love and appreciation for music.
.
Schedule
Please contact our counselors to check the classes you are interested in will be suitable for the age and level of your child.
---
Age Group
Designed for Children (7-18 yrs) / Adults (above 18 yrs).
What to expect
45-minute Zoom Music Session One-on- One Instruction
Live and Interactive
Personal Feedback
Led by Industry Experts
Learn from Anywhere