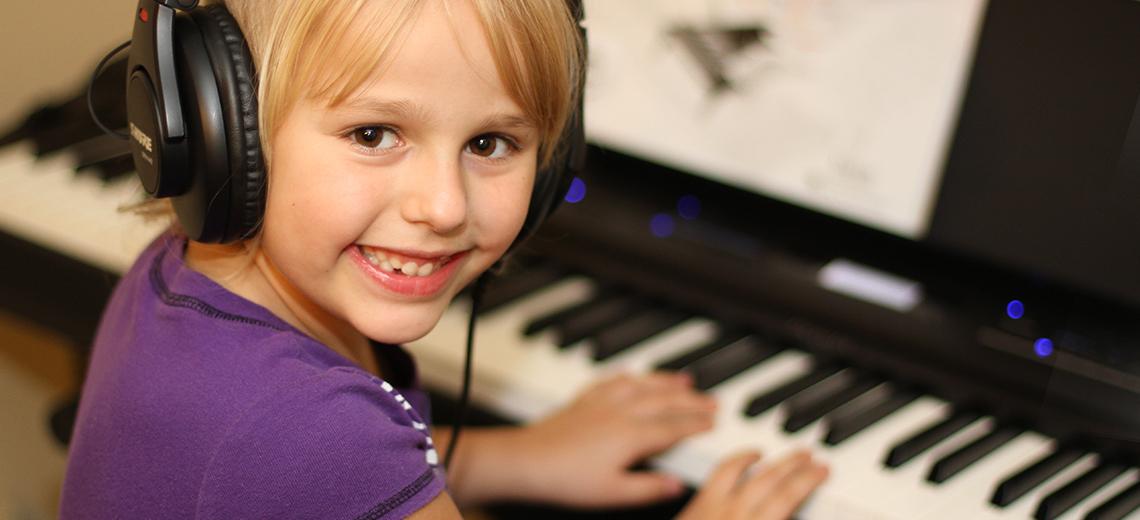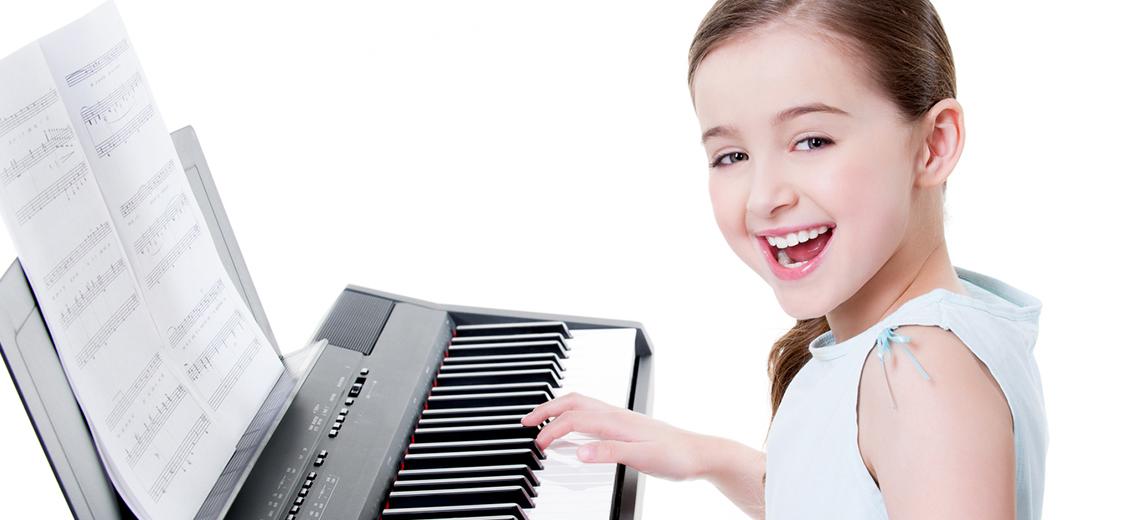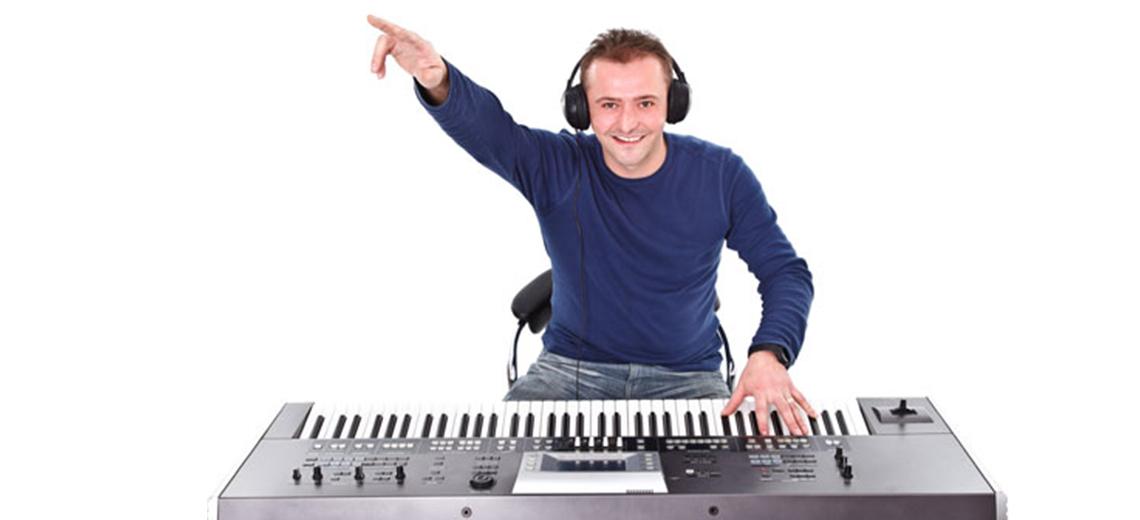 ---
About the course
The IAID Online Electronic Keyboard Program is a certified course affiliated with the London College of Music (LCM), University of West London-UK. The instruction is based on progressive keyboard handbooks that introduce basic to advance musical concepts which feature technical workouts and variety of fun & interesting musical pieces. The course will help students explore the exciting world of Modern Music and Technology and apply it to wide genres from Classics to Jazz.
.
Schedule
Please contact our counselors to check the classes you are interested in will be suitable for the age and level of your child.
---
Age Group
Designed for Children (7-18 yrs) / Adults (above 18 yrs).
What to expect
45-minute Zoom Music Session One-on- One Instruction
Live and Interactive
Personal Feedback
Led by Industry Experts
Learn from Anywhere