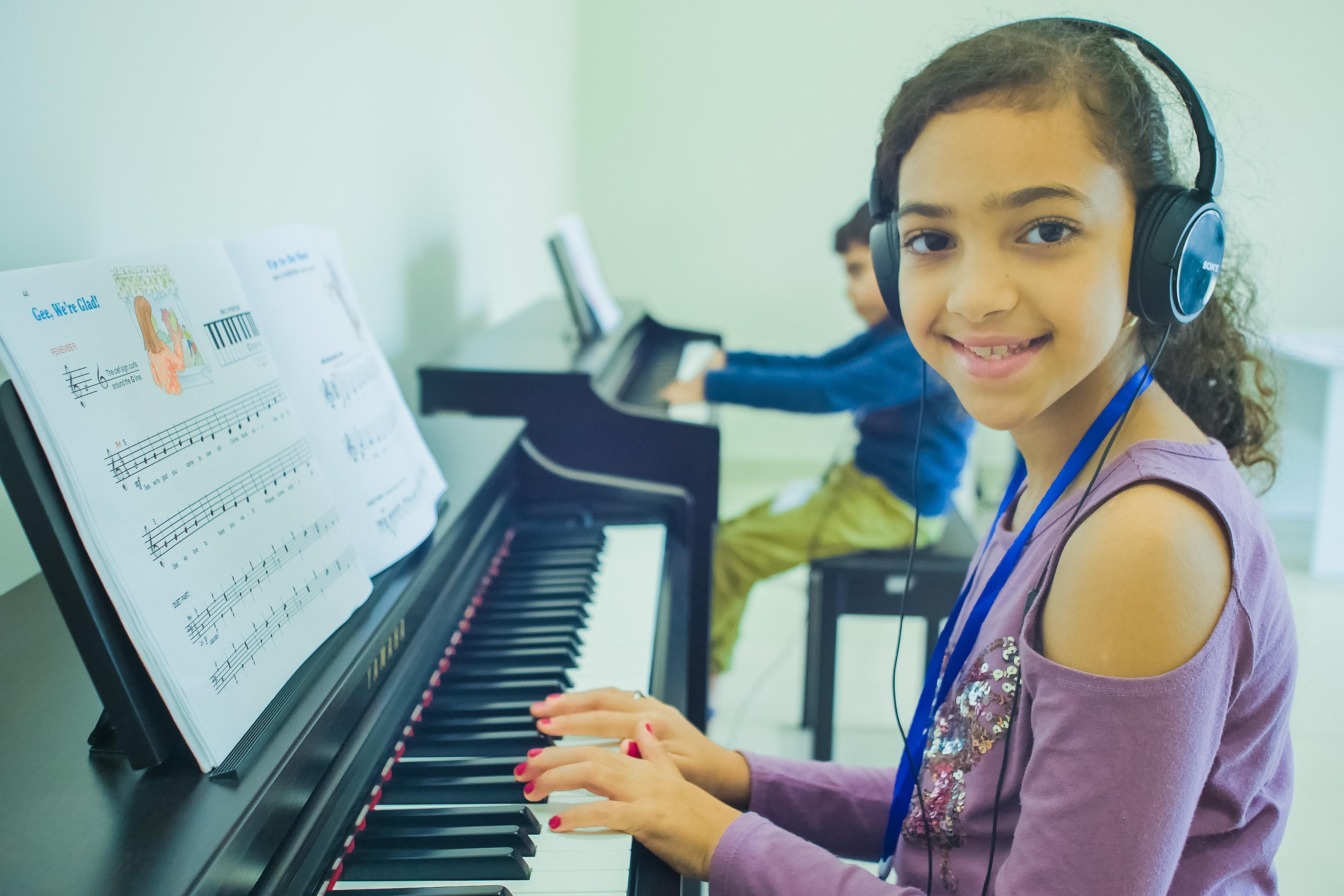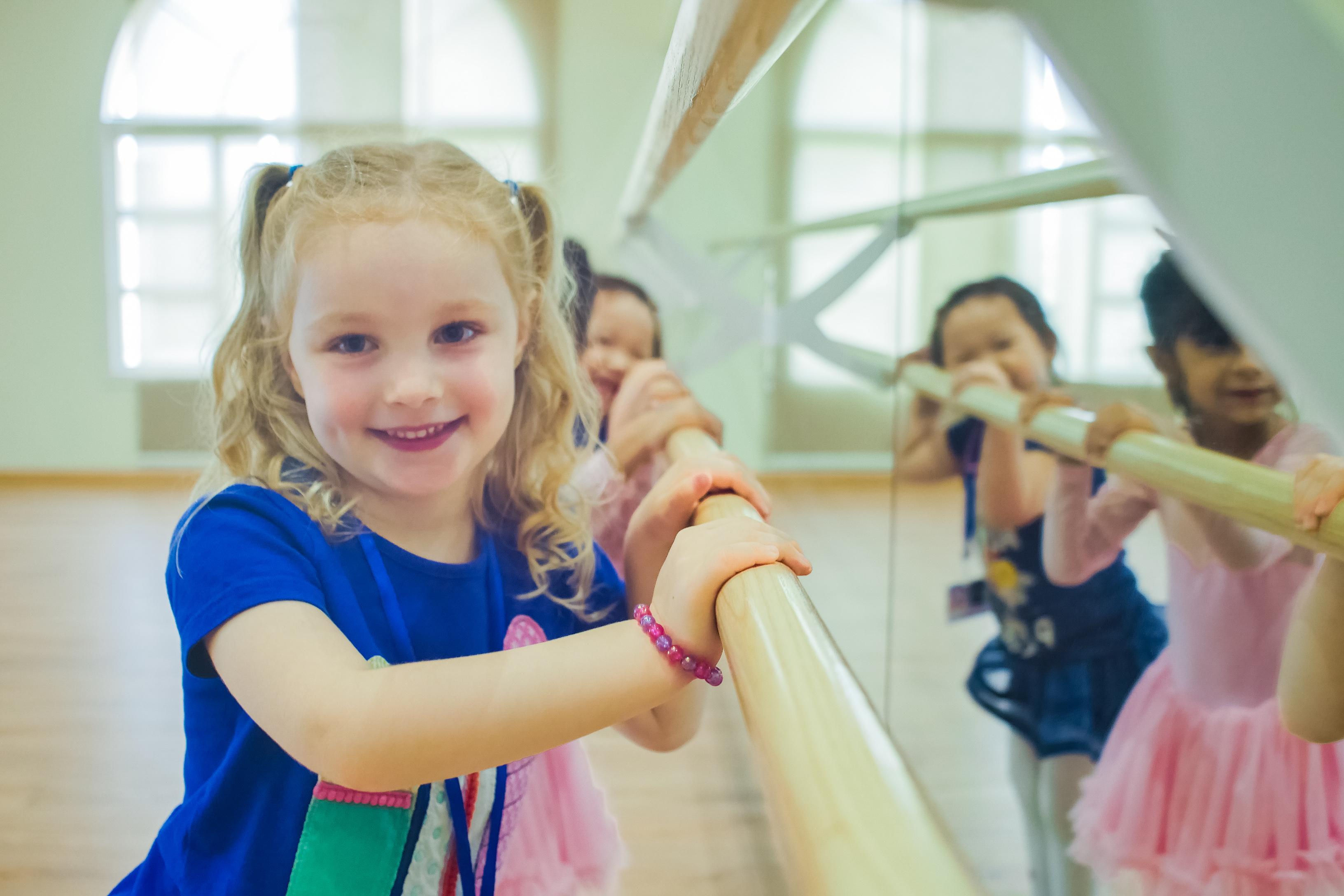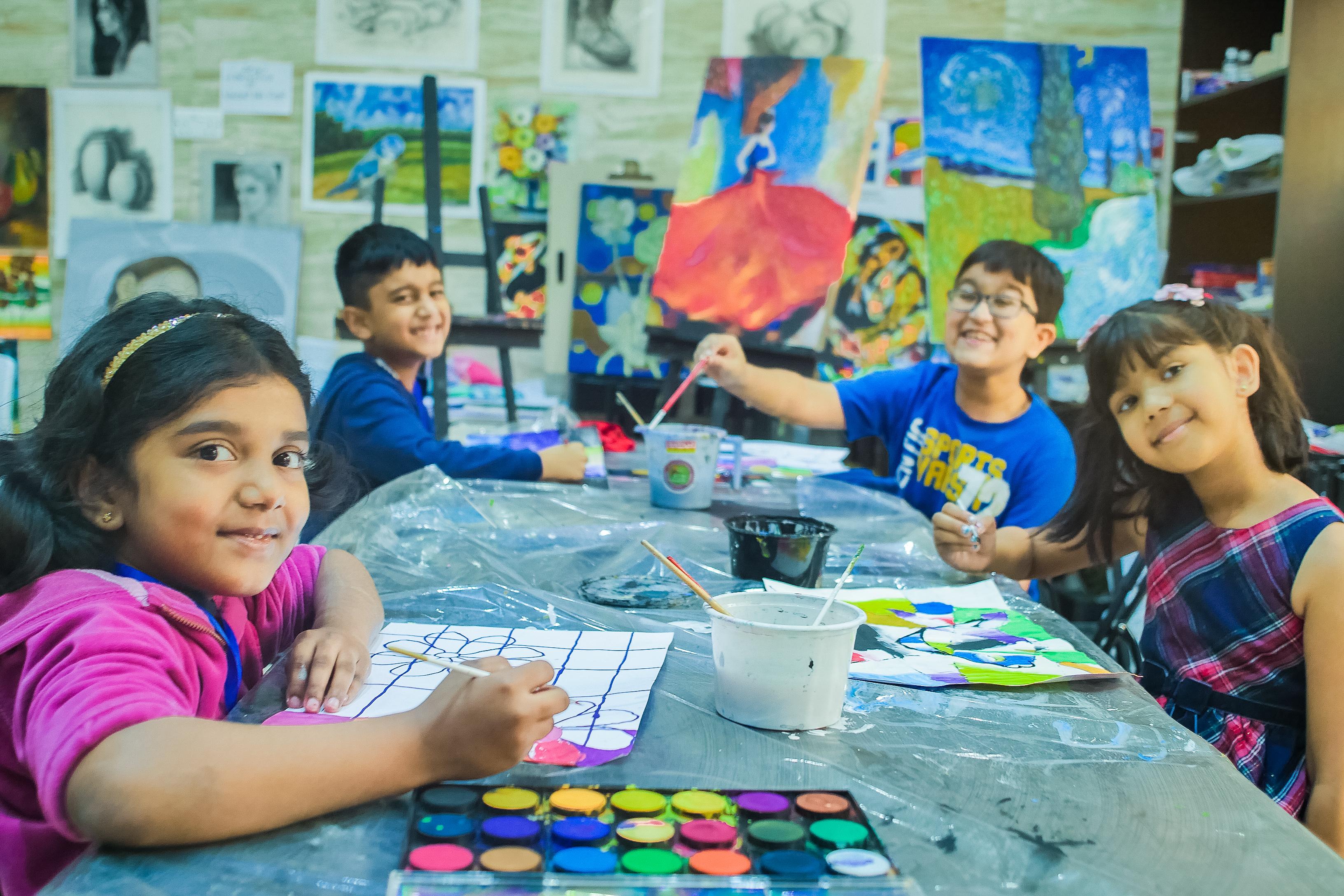 ---
About the course
IAID Online Ukulele Program is a certified course that follows a progressive curriculum from Initial, Preliminary and Graded syllabus. This course is affiliated with the London College of Music (LCM) University of West London-UK, it takes the student from rhythm study, fingerboard knowledge of chords and scales, melodies, accompaniment and musicianship.
Ukulele, a unique instrument of the string family. It uses a completely different type of tuning, which means different chords and different playing techniques. A ukulele shares a lot of similarities with an acoustic guitar, although entirely different theoretically and practically in approach – more specifically the classical variety. We are talking shape, size, principle of operations and generally how the instrument behaves. Unlike guitars, ukuleles have four strings and the standard tuning is G – C – E – A. With that in mind, building a ukulele takes a special kind of approach as it has quirks of its own.
.
Schedule
Please contact our counselors to check the classes you are interested in will be suitable for the age and level of your child.
---
Age Group
Designed for Children (7-18 yrs) / Adult (above 18 yrs).
What to expect
45-minute Zoom Music Session
Live and Interactive
Personal Feedback
Led by Industry Experts
Learn from Anywhere