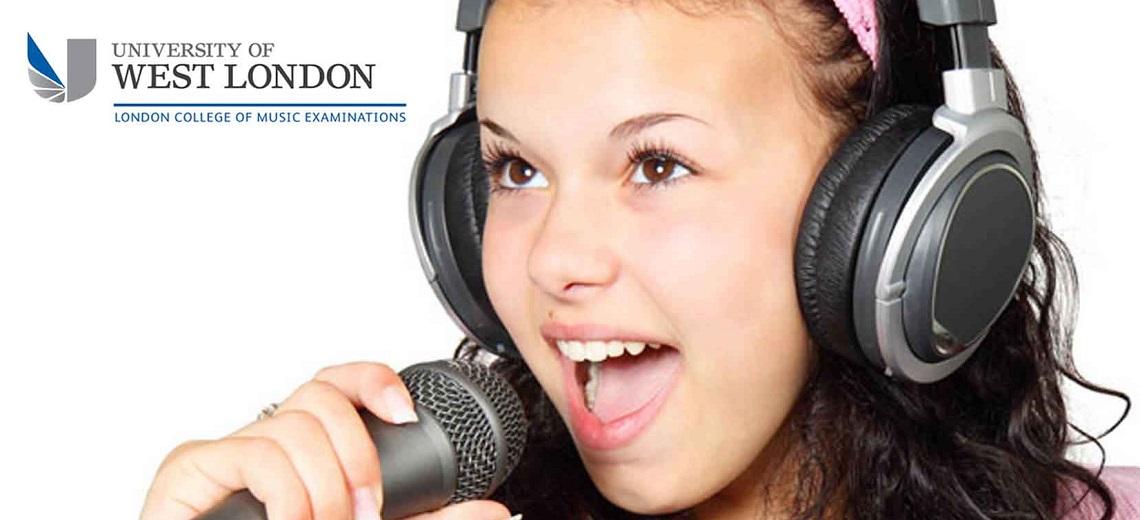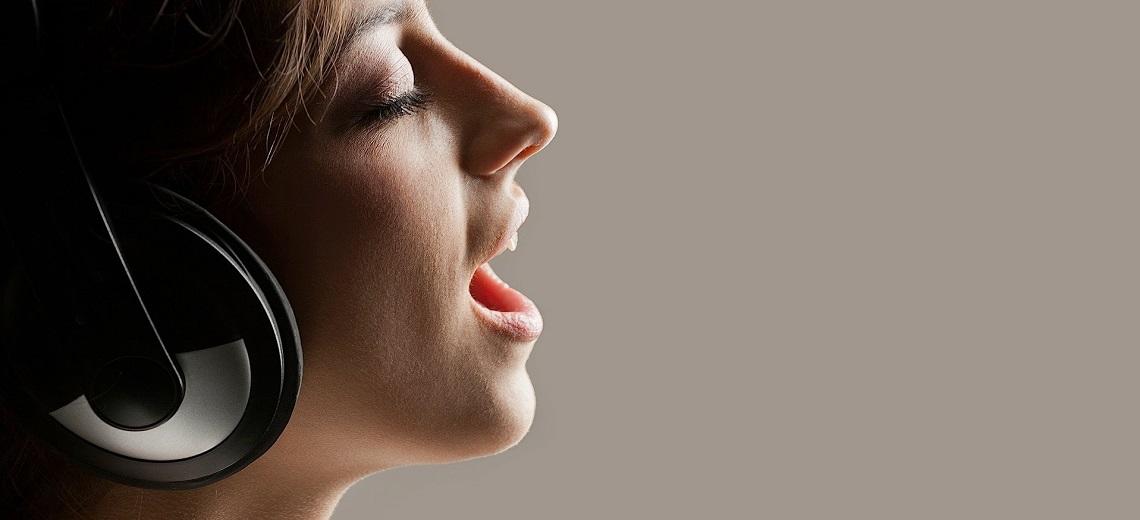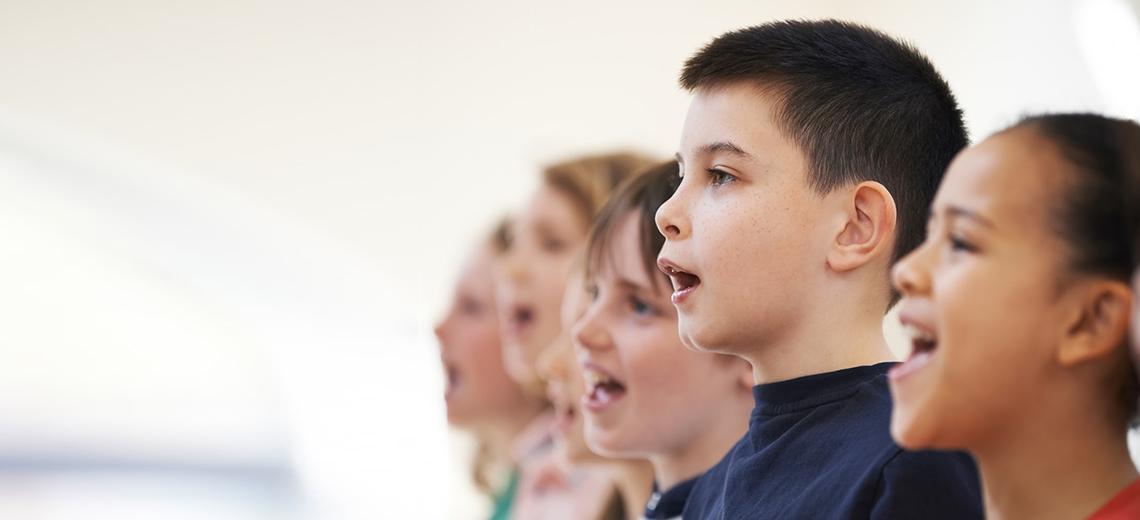 ---
About the course
The IAID online Western Vocals Program is a certified course affiliated with the London College of Music (LCM) University of West London-UK. The wide and extensive musical repertoire brings out the best in each student as they learn sight-reading, aural awareness and music appreciation in every session. Vocal exercises, performance techniques, and dramatic styles enhance their communication and musical expression. This course covers Pop Vocals and Musical Theater.
1) Pop Vocals provides a structured approach which enables students to master techniques progressively and learning the skills which are necessary for this genre of singing, and to develop capability both as a performer and as an informed listener.
2) Musical Theater provides a structured approach that enables students to progressively master the understanding, knowledge, and skills necessary for effective communication and performance fosters learning through vocal and dramatic performance technique and encourages a love of the literary and musical aspects of the genre.
.
Schedule
Please contact our counselors to check the classes you are interested in will be suitable for the age and level of your child.
---
Age Group
Designed for Children (7-18 yrs) / Adults (above 18 yrs).
What to expect
45-minute Zoom Western Vocals Session
Live and Interactive
Personal Feedback
Led by Industry Experts
Learn from Anywhere